"

MAY RAV is a rare healing vocalist who warms your heart, takes you on a timeless journey, and empowers you all at once"
— Ayla Jahn
About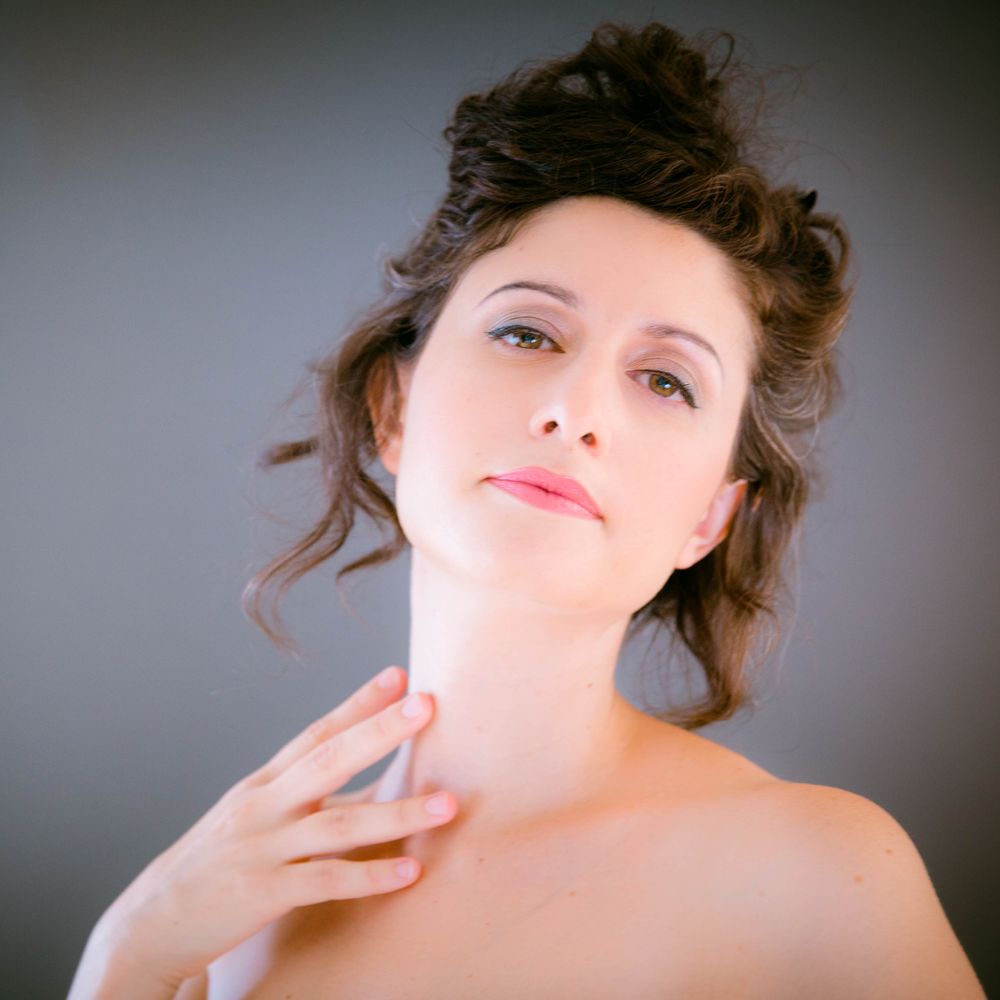 May Rav is a singer who emotes deeply from her soul to yours. Her singing is rare in its warmth and intimacy, beckoning flesh and spirit.
Her songs range from inner chamber lilt to mountain top protest – a progressive, romantic outcry sung with an unwavering hope for humanity.
She is based in New York and performs Worldwide.
Music Albums
0:00/4:14

0:00/4:00

0:00/2:44

0:00/4:01

0:00/3:27

0:00/4:15

0:00/2:44

0:00/3:06

0:00/2:34

0:00/3:13