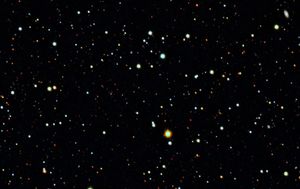 Home Port is a rare vocal trio, a golden blend of romantic and progressive spirit. 
✵✵✵
The music is an overflow of lilting melodies, exotic harmonies, and uncommon rhythms surrounding poetry that plumbs the depths of the human soul.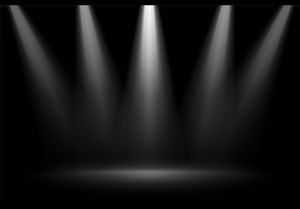 MIGRATIONS
~ We strive 
to fill the world with 
a wonderful sound 
and bring people 
closer together ~
experiencing home port in concert
" Words cannot fully describe how the performance affected me.  The unique combination of beautiful and original melodies, together with your lovely and pure voices, as well as the emotive lyrics, not only moved me emotionally, but also activated my imagination and evoked in me wonderful sensations of pleasure, wonderment and joy. "
- Dr. Sara Kriger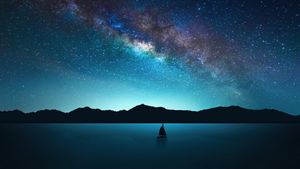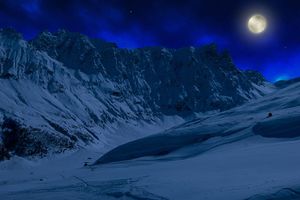 A note from Poet & Composer, Porter Smith