SOMEDAY
Recommended to watch in Full Screen
 ✲ ✲ ✲
Someday 
Someday
Will never come 
Sooner 
Or later than you thought or wanted 
Someday 
Is something else – 
Someone you hope to be 
Come down 
From cloud and star 
Comet 
Or distant planet you inhabit 
Someday 
Already came 
To the earth when you were born 
Why believe all that you have heard about it? 
All the lies that this is just the way the world is? 
Someday comes morning after morning, stranger at the door 
Will you answer you?
✲ ✲ ✲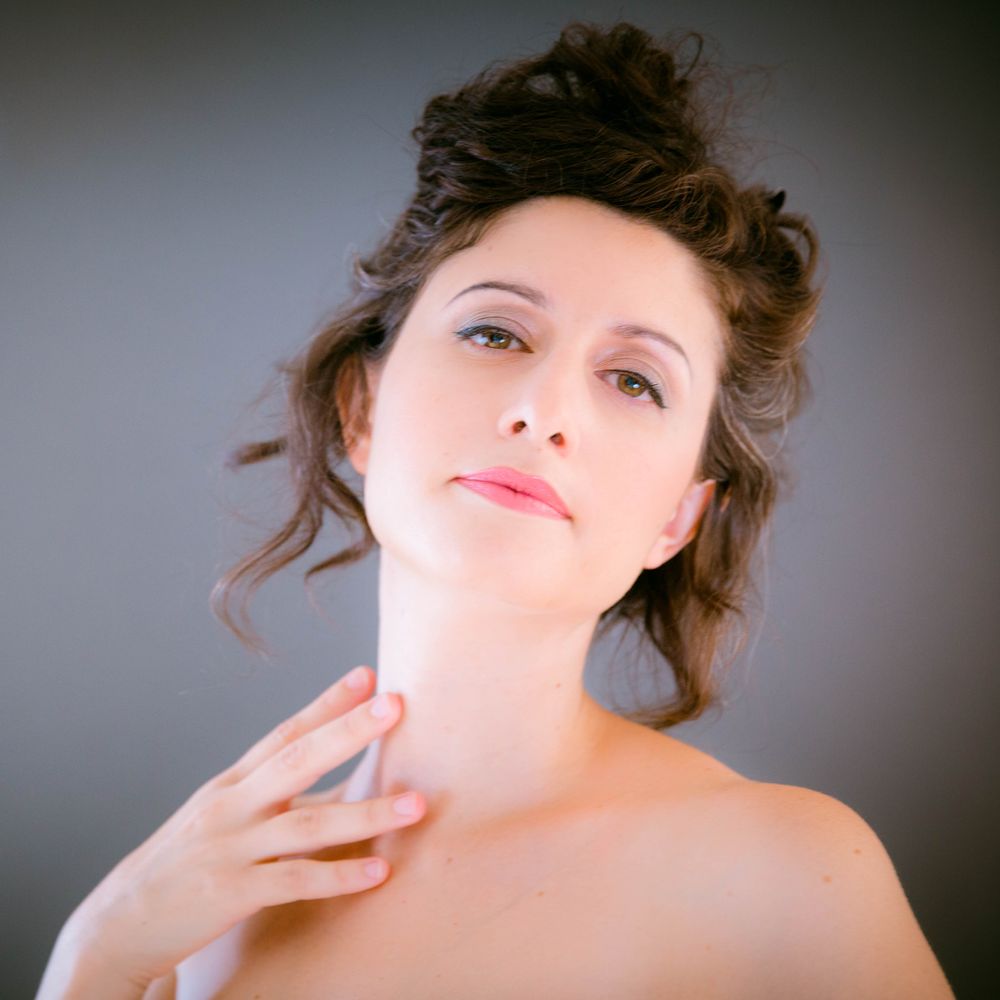 May Rav is a singer who emotes deeply from her soul to yours. Her singing is rare in its warmth and intimacy, beckoning flesh and spirit.
Her songs range from inner chamber lilt to mountain top protest – a progressive, romantic outcry sung with an unwavering hope for humanity.
She is based in New York and performs Worldwide.
The song "SOMEDAY" is included in the new, electrifying album by HOME PORT vocal trio "Home Port 3" which will be released on August 13th, 2021. More about HOME PORT here